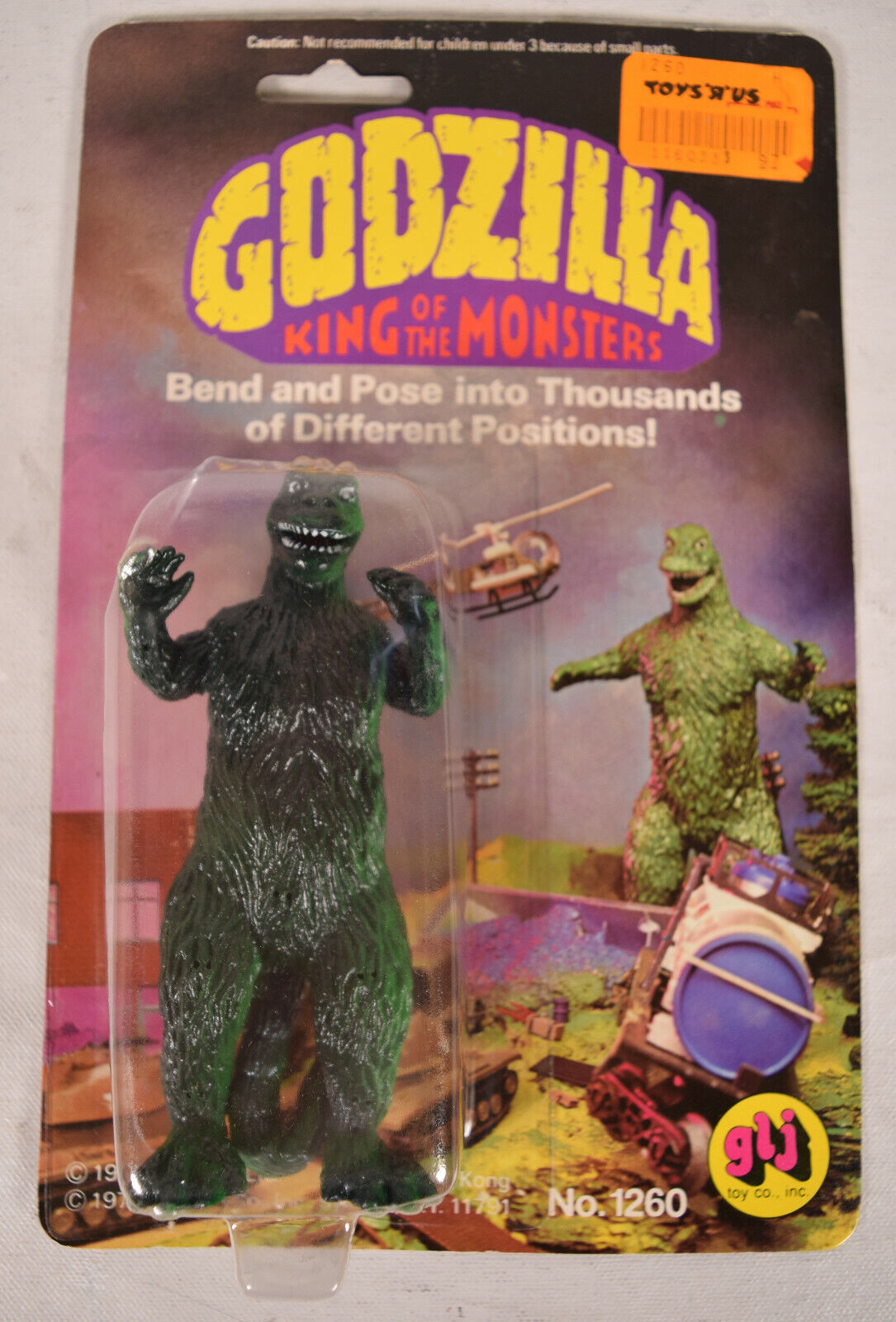 GLJ Bendy Godzilla- I stand by this, that is the greatest toy packaging I have ever seen. Look at how much work went into that.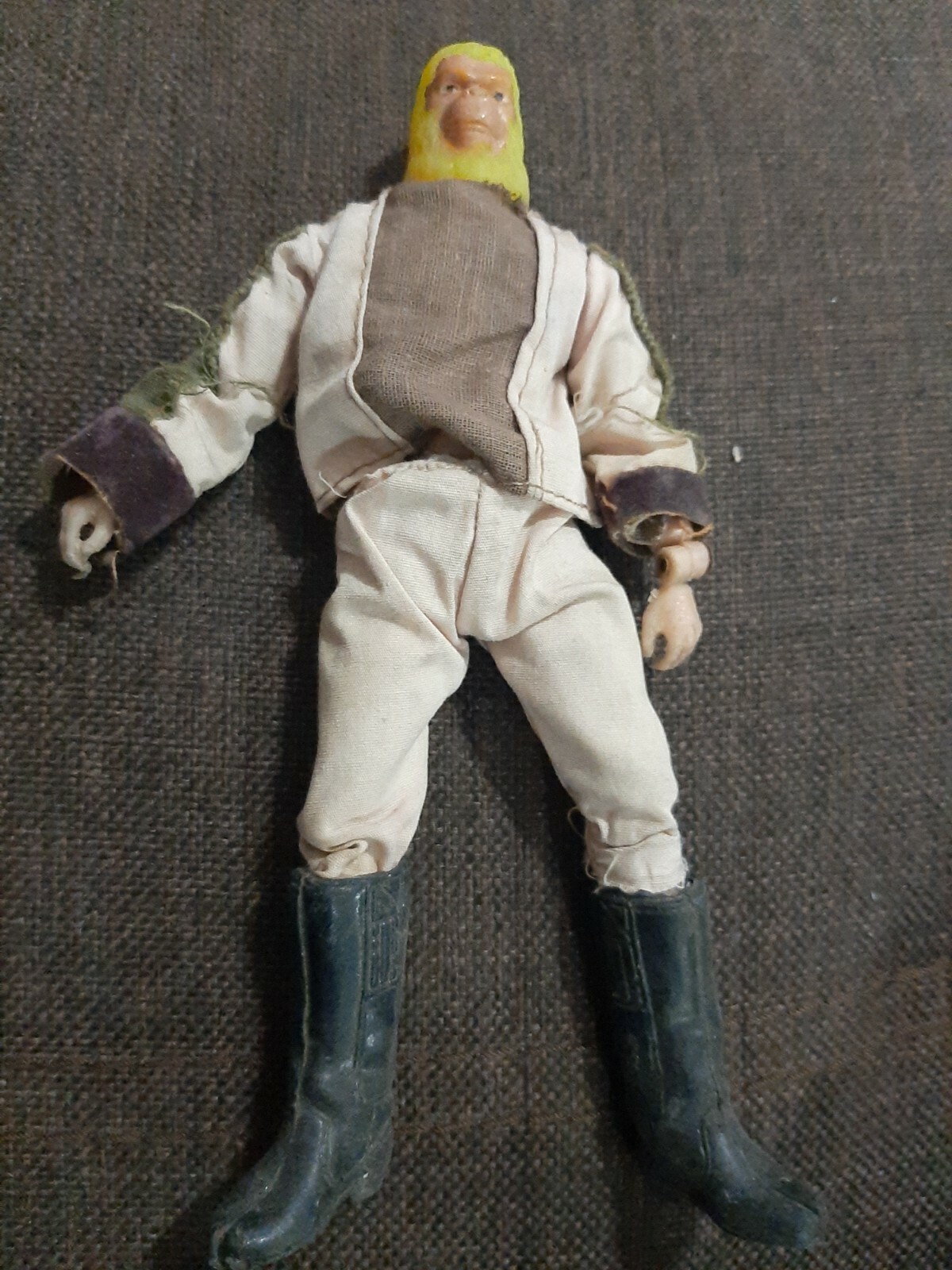 Knock off of Mego Doctor Zaius- It's well known that I'm fond of knock offs, heck I even have a facebook group devoted to them and well, these Apes are the apple of my eye. This one is a bit pricey but it's also the first time I've seen Zaius before. It's weird that a terribly made copy of the original is the more expensive, it's a sickness I tells ya!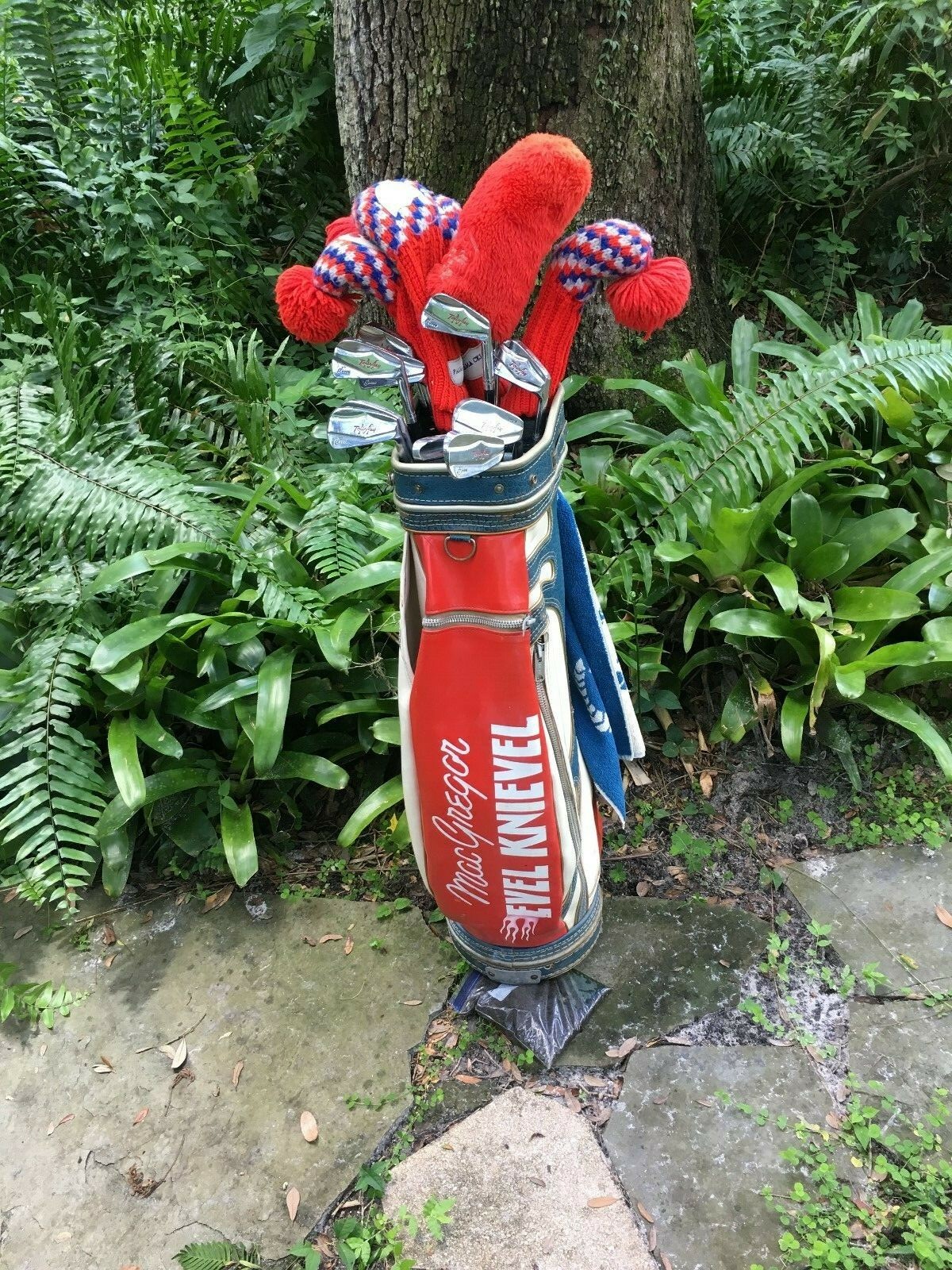 Evel Knievel's Golf Clubs- I'm not much of a golfer but these look exactly like i expected they would.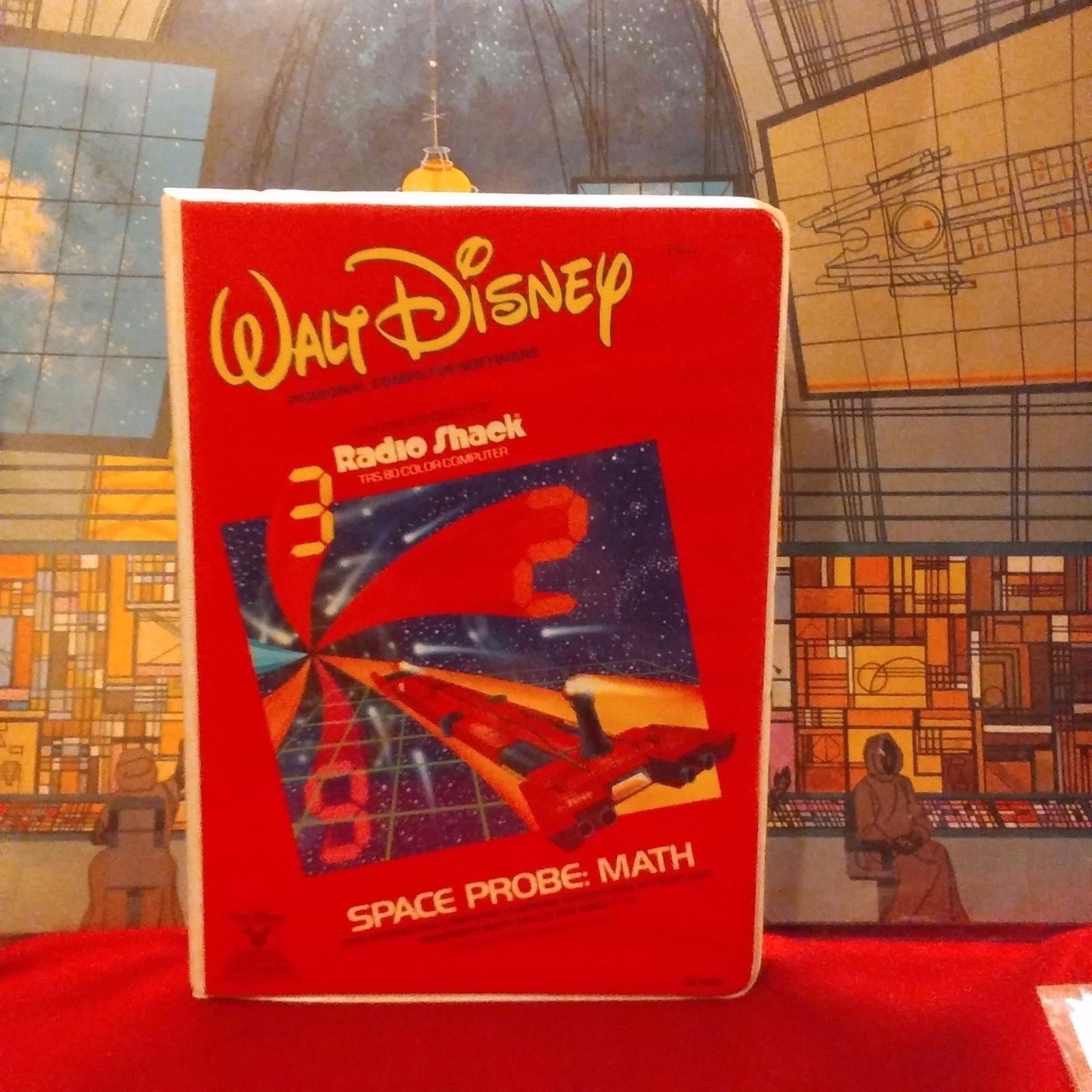 Walt Disney's the Black Hole Computer game- I had no idea that such a thing existed, sure it doesn't say "The Black Hole" but the box has VINCent and the ships on it. Sadly, it's an educational game by Radio Shack, so I'll live without it
.
SHAMELESS PLUG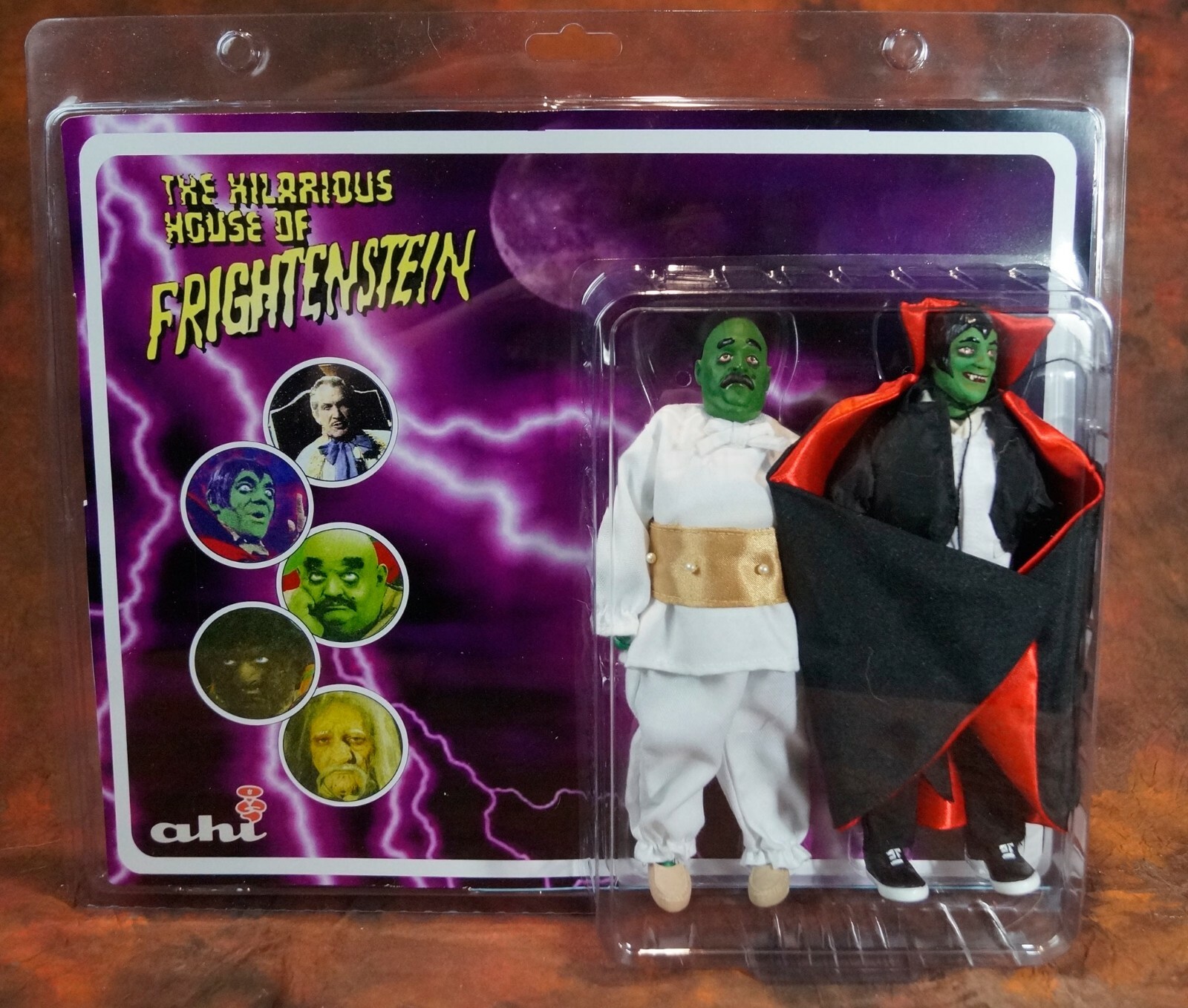 I'm selling an autographed set of custom action figures from the Canadian TV classic "Hilarious House of Frightenstein". This set is autographed by series co-creator and star Mitch Markowitz. I plan to use the proceeds to make more custom action figures. Thanks for looking!
We're publishing a Toy-Ventures Magazine this Summer, here's a link on how to be kept in the loop: https://plaidstallions.com/reboot/magazine/
Like Mego Knock-Offs? Join our Facebook group dedicated today, it's an intimate group that focuses just on vintage toys: https://www.facebook.com/groups/Megoknockoff/