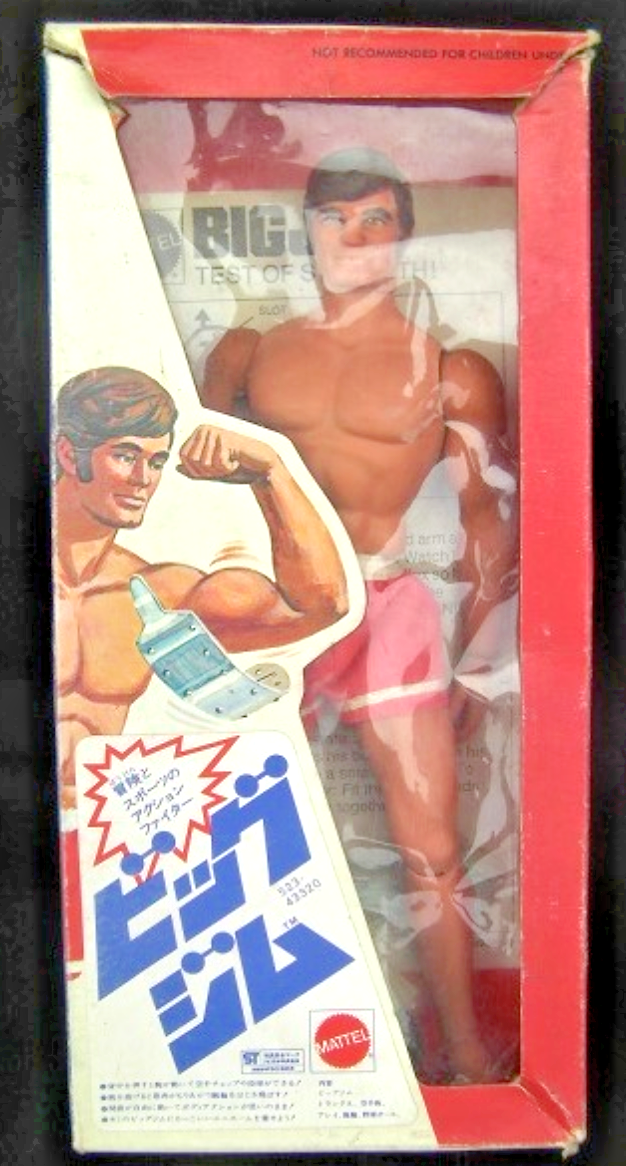 Japanese Big Jim- I don't know it is but I have this predilection for American toys in Japanese packaging, Big Ken (he got a name change) is no exception, just something so cool about those characters.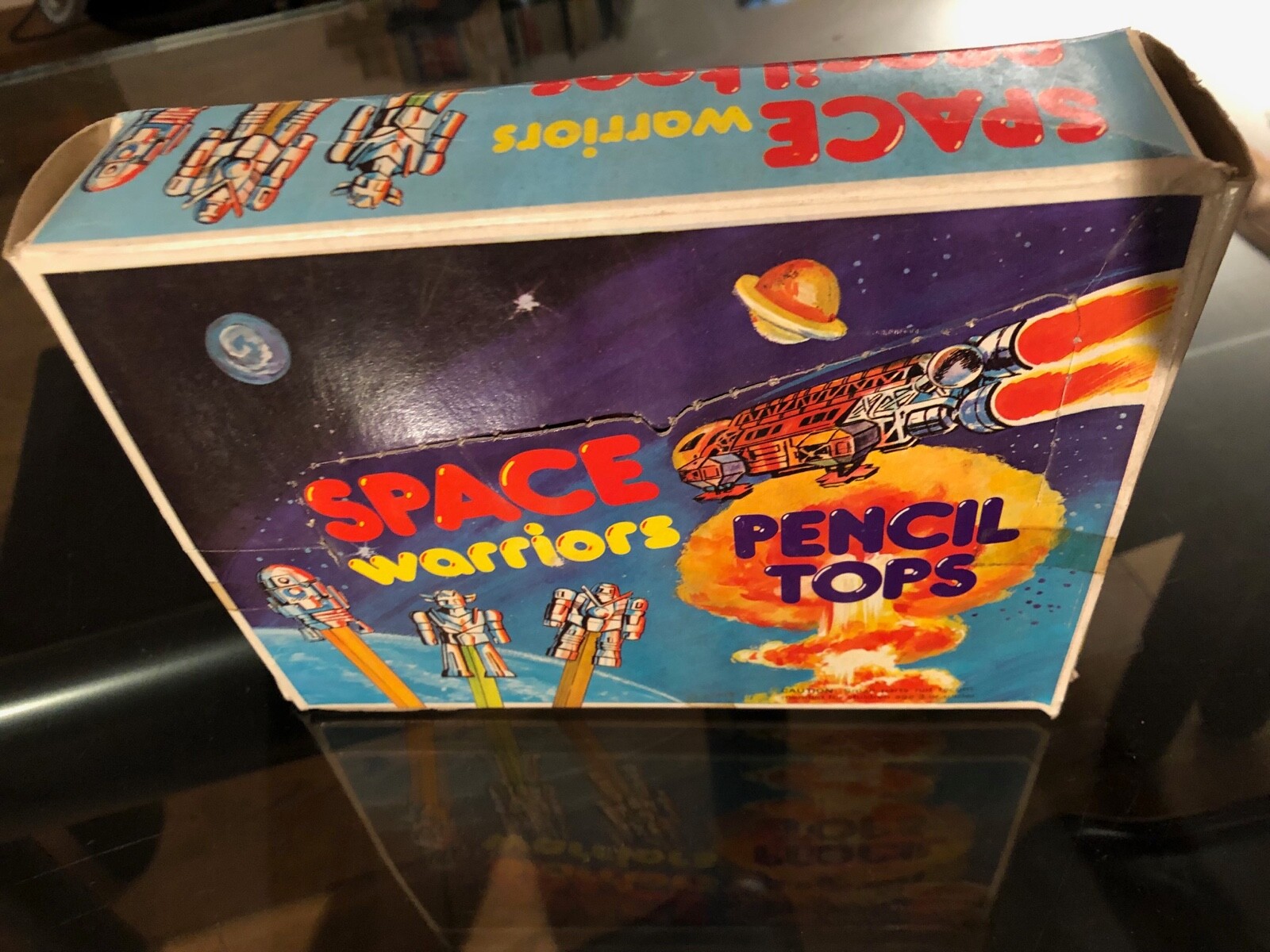 Space Warrior Pencil Tops- Gah! I love Copyright infringement, especially when they mix properties like this, it's the Eagle from Space:1999 mincing with the Shogun Warriors and R2-D2. Who didn't love stuff like this as a kid?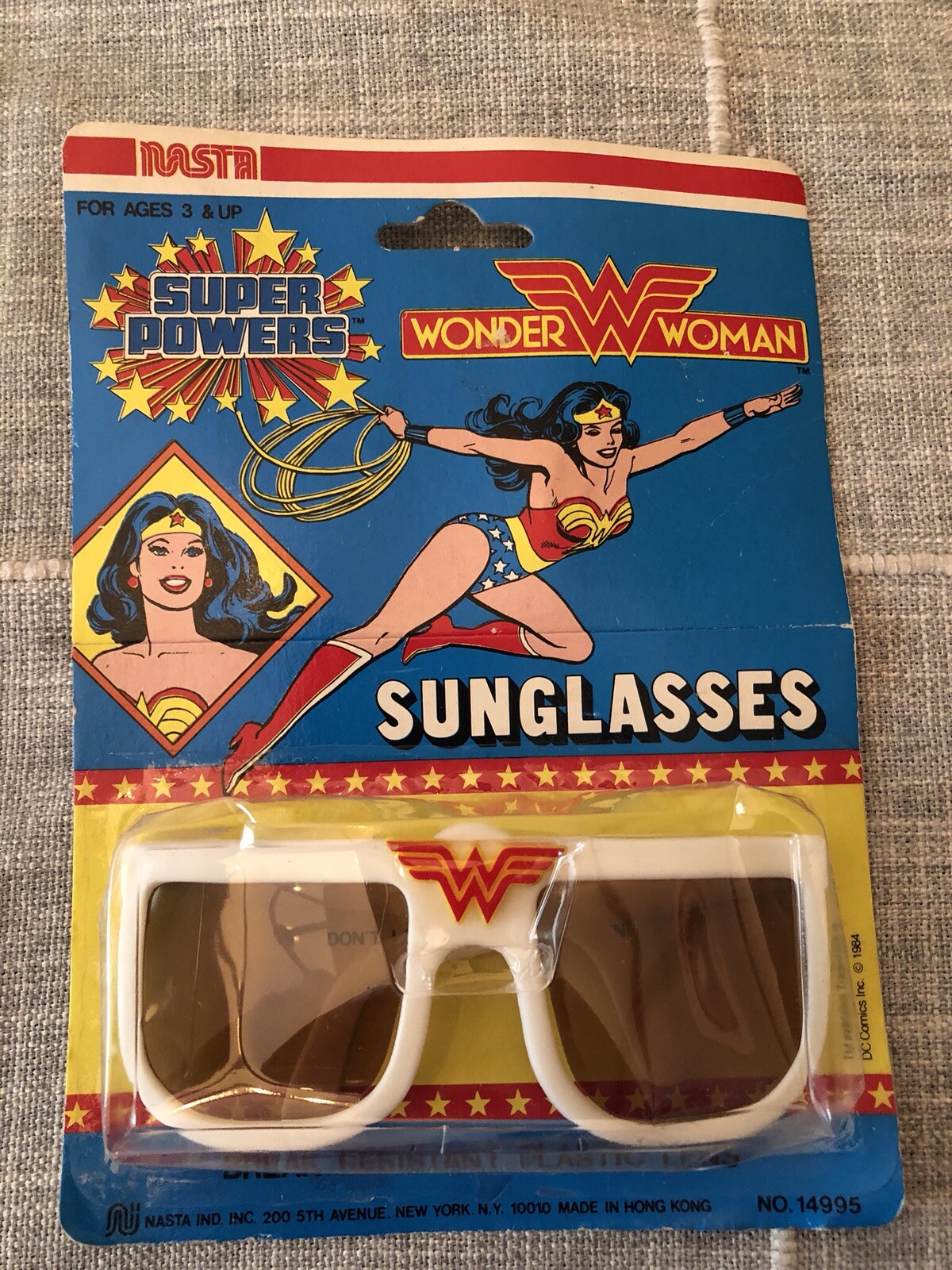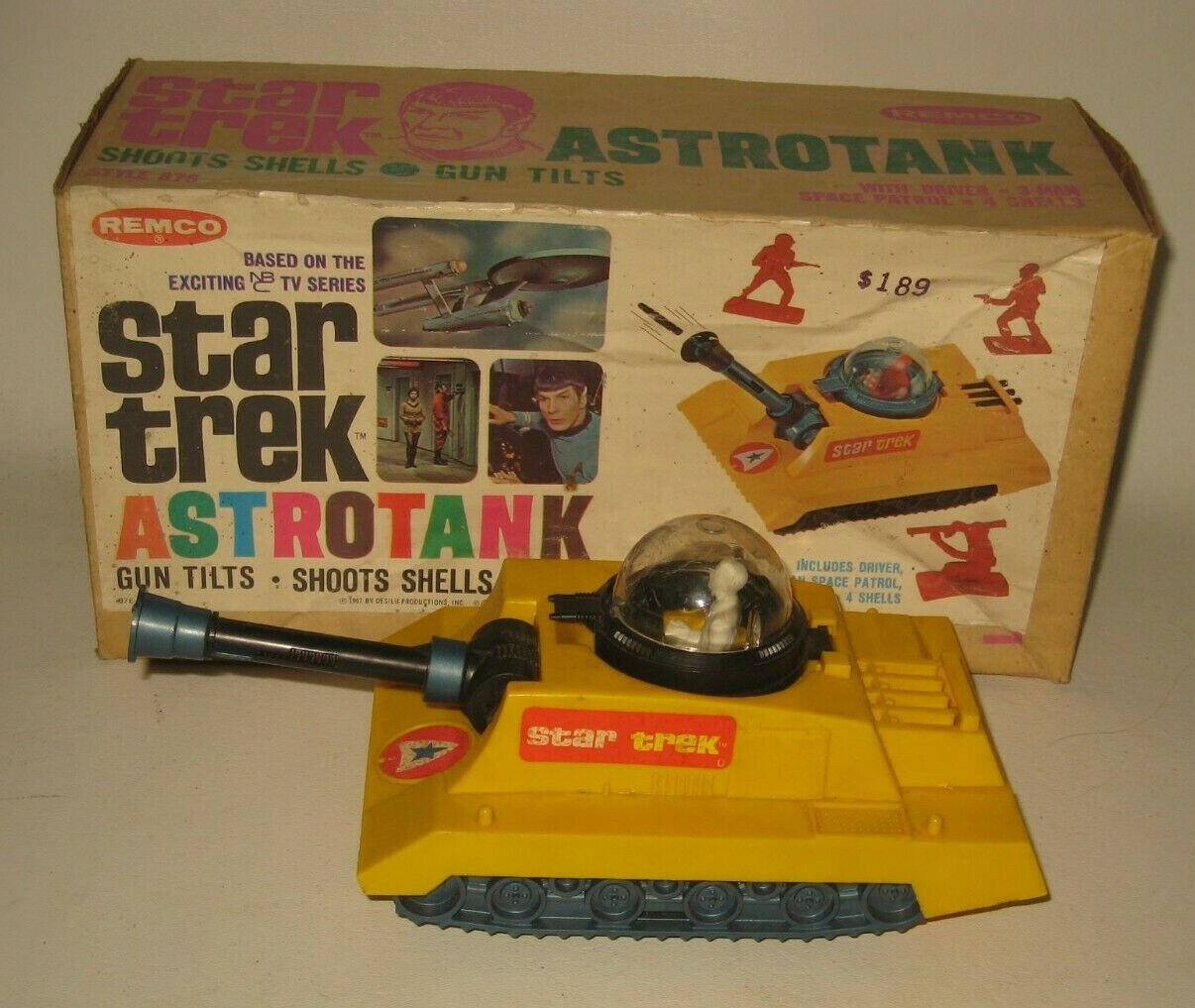 Star Trek AstroTank by Remco-
I've been obsessed with the late 1960s Star Trek toys by Remco since i was a teen, they have nothing to do with the show in way, shape or form but dammit Jim! I love them.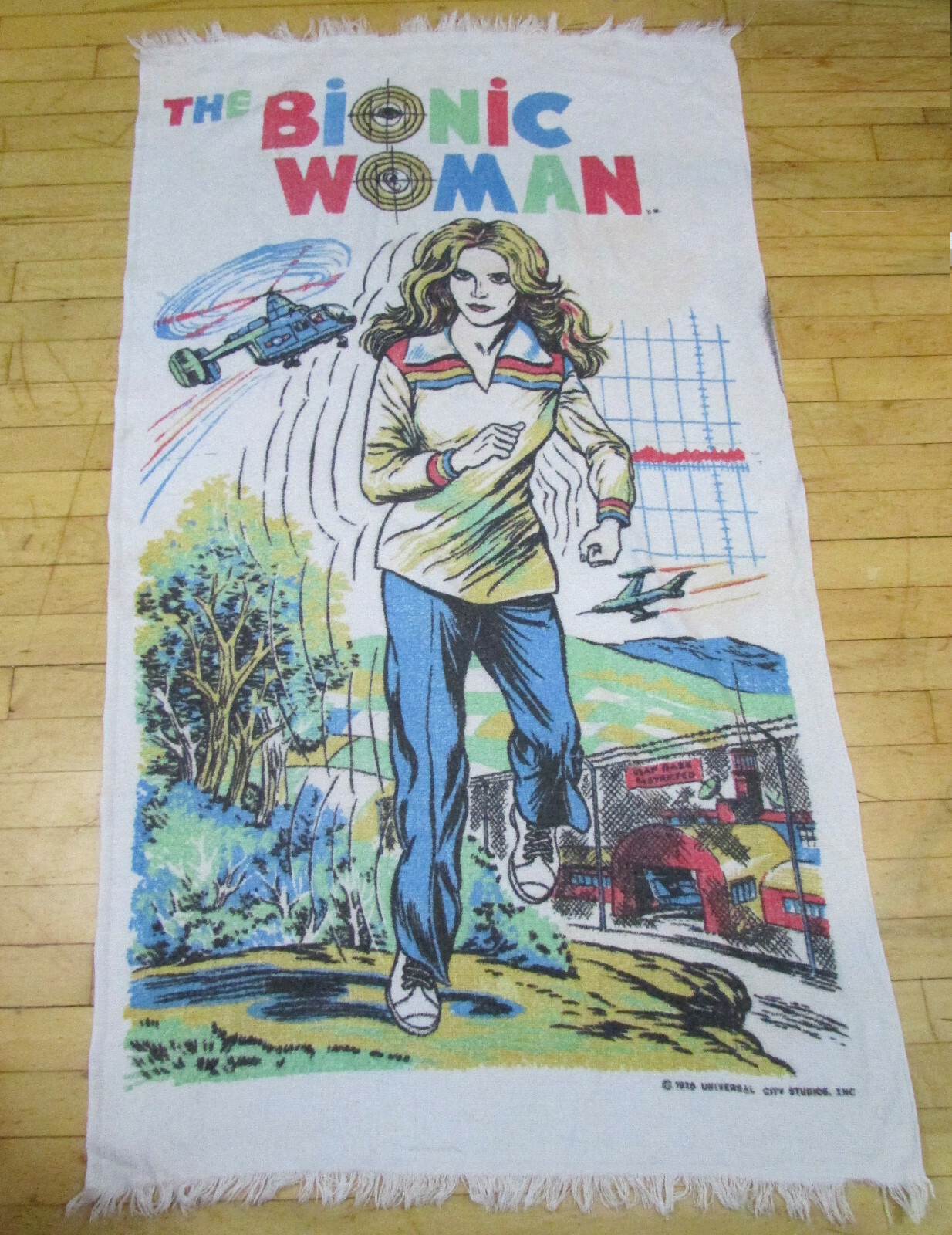 Bionic Woman Beach Towel-
I really want to collect beach towels but i have no idea how to display them, they're wonderful however and as per the example above, rather reasonable all things considered.