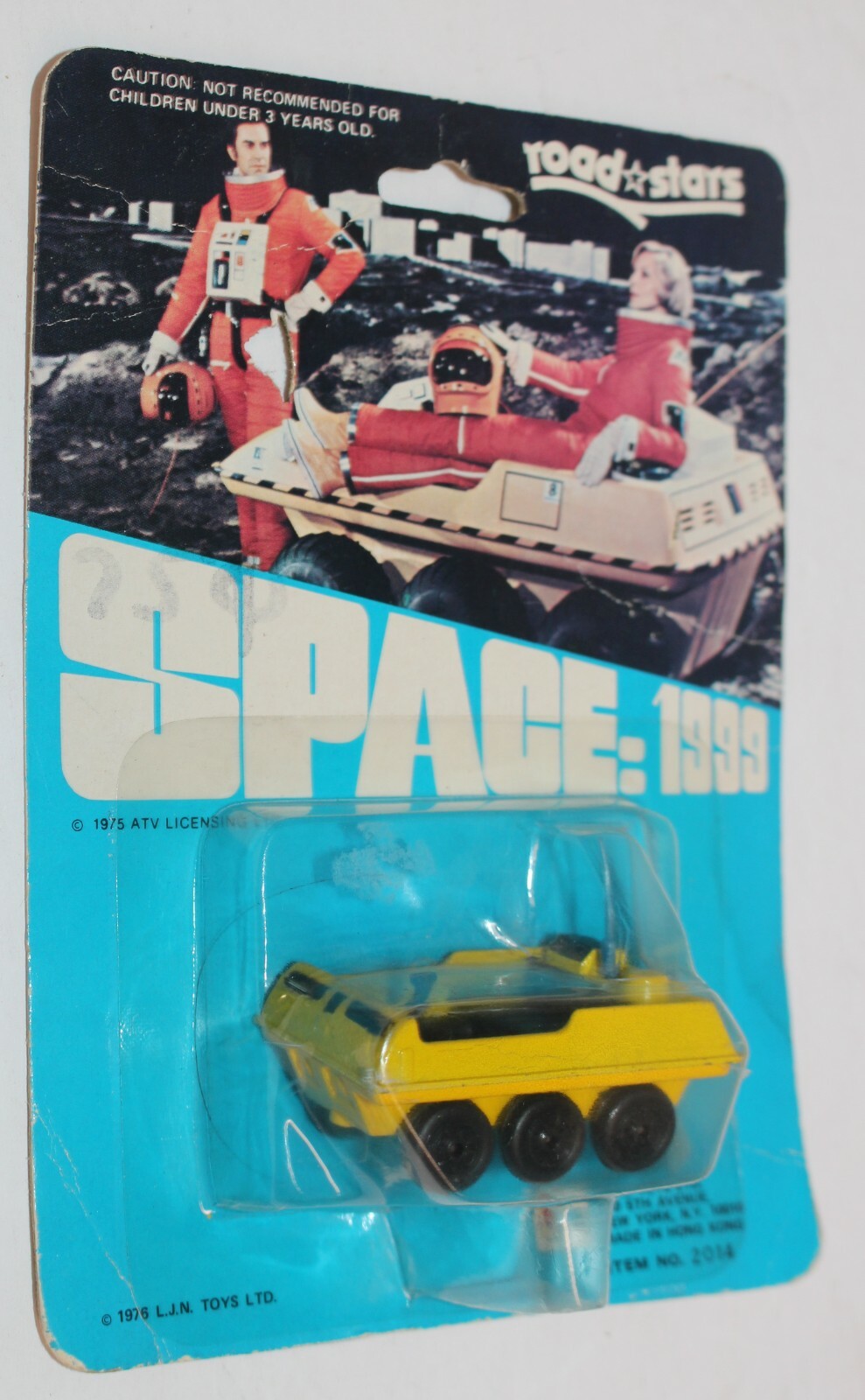 Space:1999 Road Stars Moon Buggy- It's September 13th, so it's Breakaway day! I love this little diecast vehicle mainly because the card art is an outtake?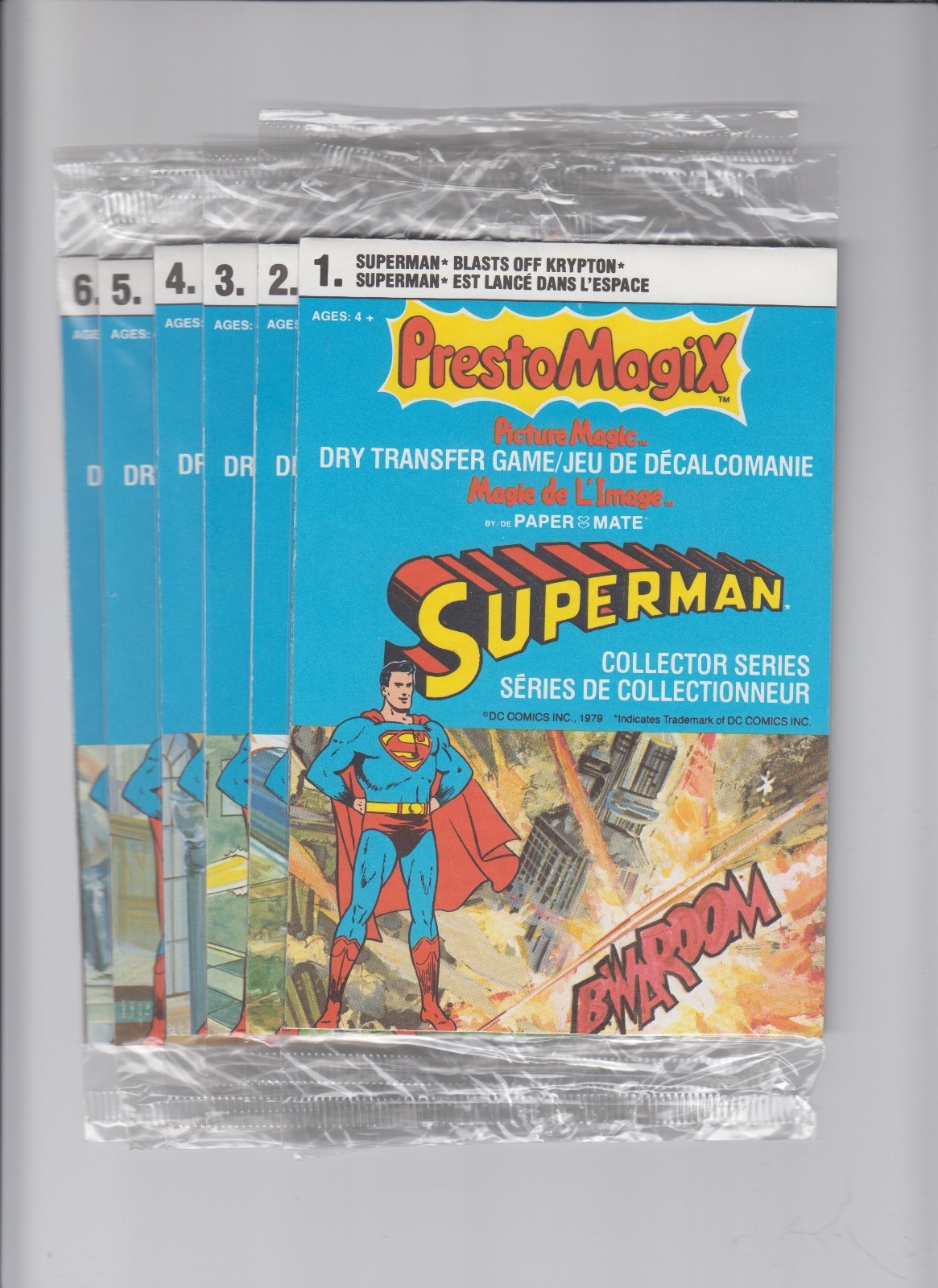 All the Superman Presto Magix Sets- OK, I'm not going to lie here, a lot of the stuff I share, I'm probably not going to buy or am only sharing because I can't afford it. THIS ONE HURTS. I love Presto Magix and if i hadn't have already spent all my money on goofy stuff this month, this would be mine. So please, enjoy responsibly....
AHI Wolfman Flasher Face- I actually owned one of these and put it in Rack Toys. I sold it years later and wonder if this is it. It's a neat piece that i was wishy-washy about selling but whatever...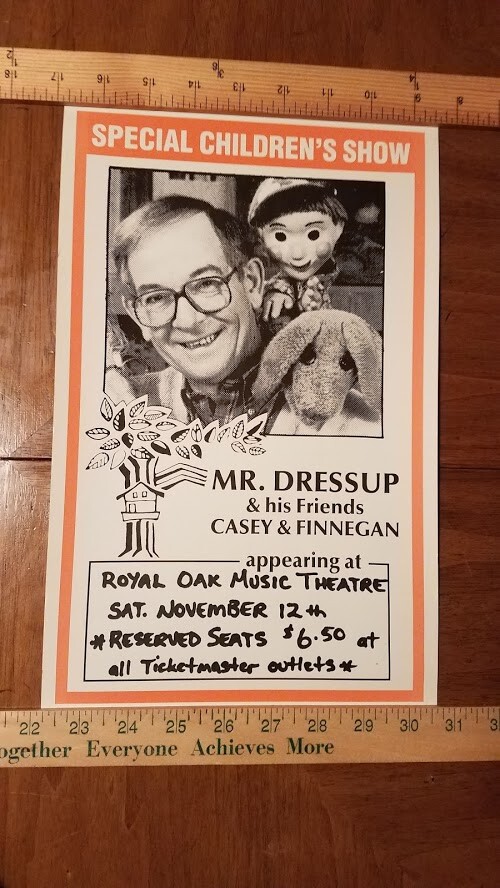 Mr Dress Up appearance Poster- OK, so Mr. Dressup was basically Canada's version of Mr. Rogers, in fact he was Fred Rogers Protege. He's basically adored by Canadians of a certain age and this is like, insanely tempting because there is ZERO merchandise. I'm certain that any American friend who lived in a border state is aware of him because this poster is from Detroit.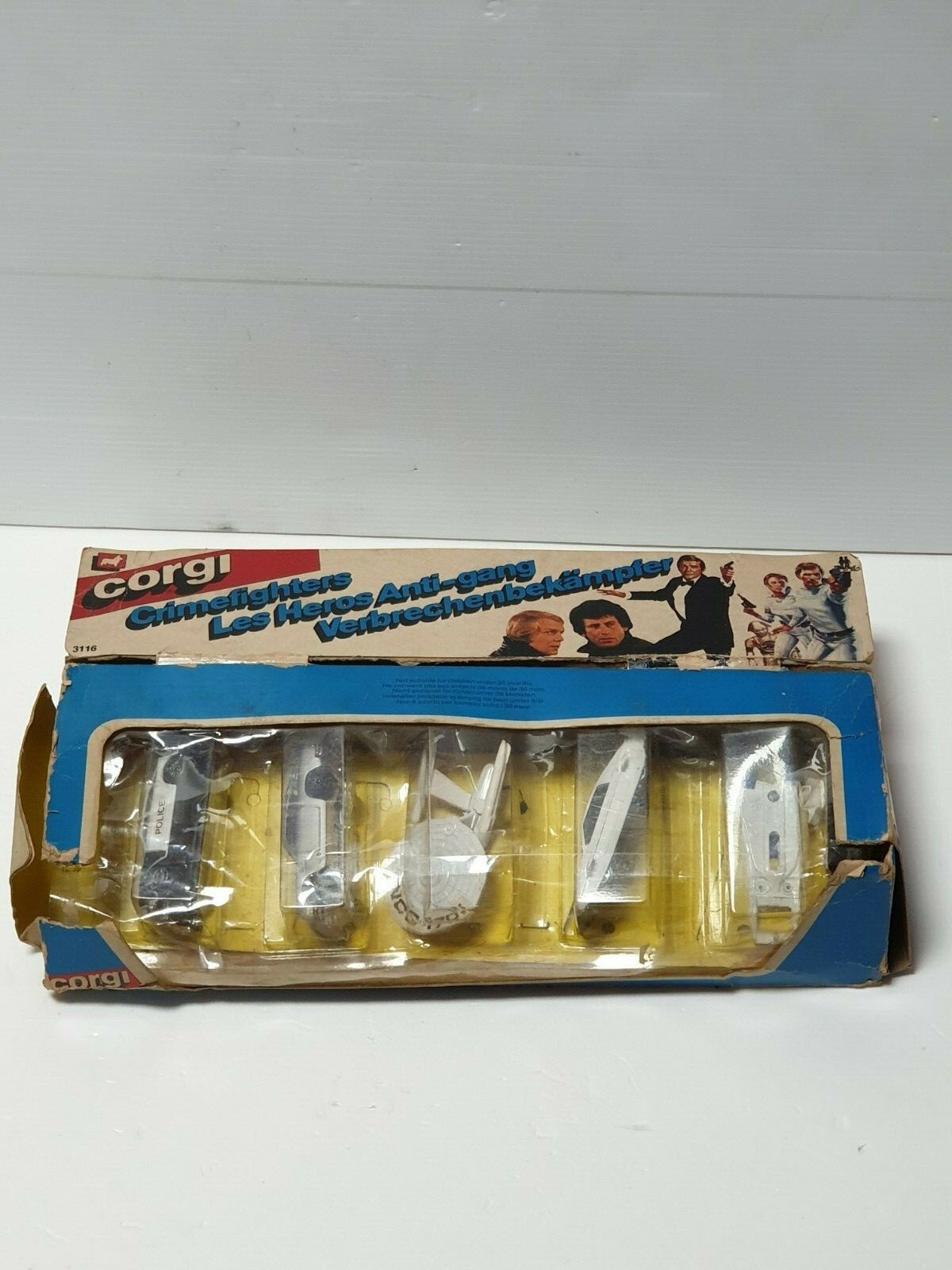 Corgi Crimefighters set- Sure the box has seen better days but a team-up of James Bond, Buck Rogers and the crew of the Enterprise, OH SIGN ME UP! NOW!