Another week of virtual window shopping has unearthed some vintage joy for, this being Halloween there is a particular monstrous slant to this week's offerings.
I'll turn back into mortal man next week I promise.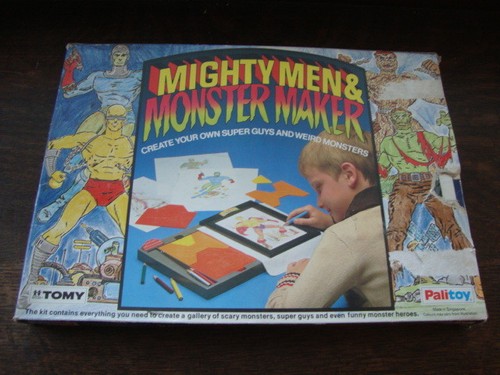 Palitoy Mighty Men and Monster Maker- Sure, we've all seen one of these before but somehow the British packaging makes it seem cooler. I have a lot of hang-ups about this kind of stuff.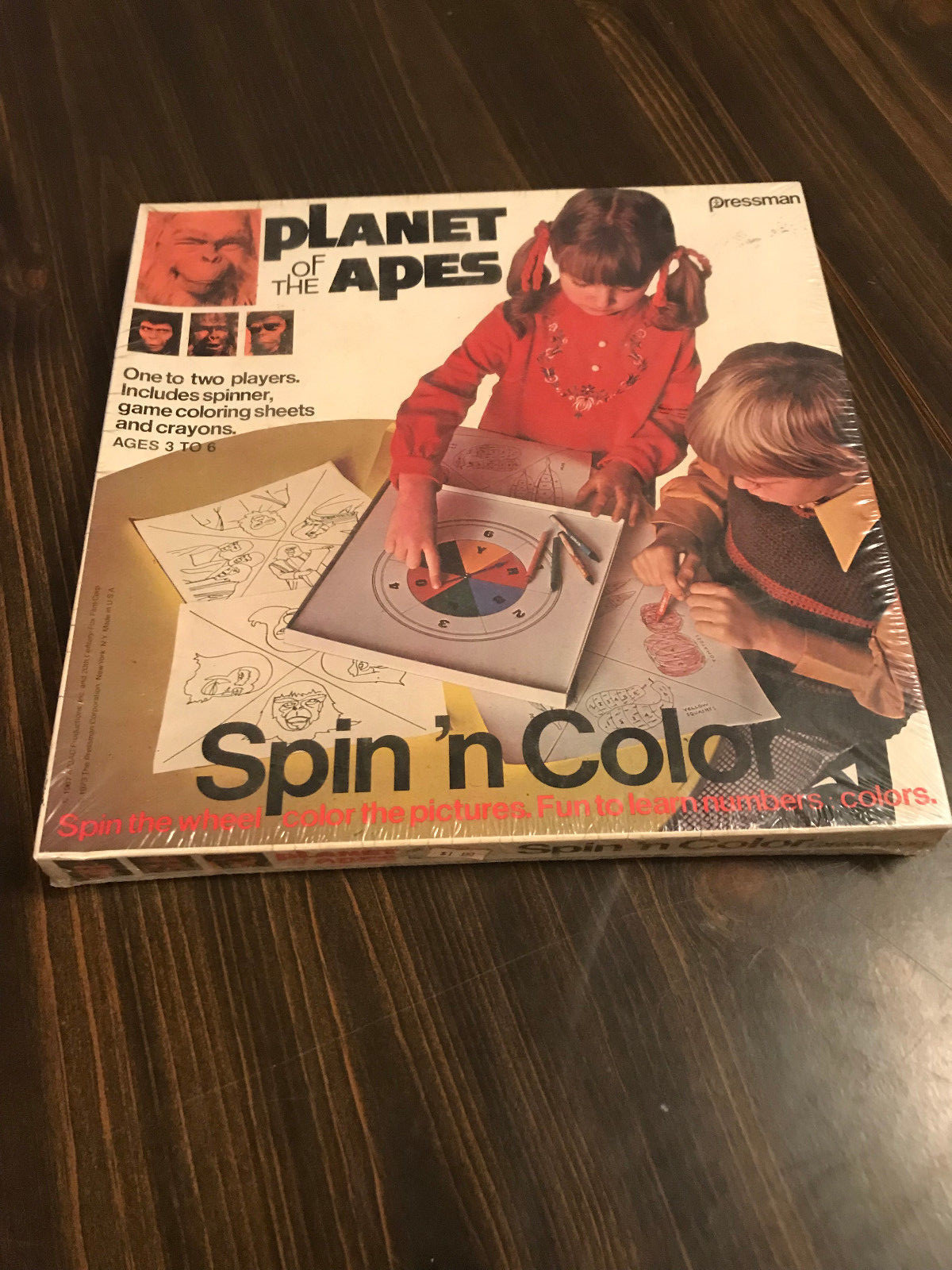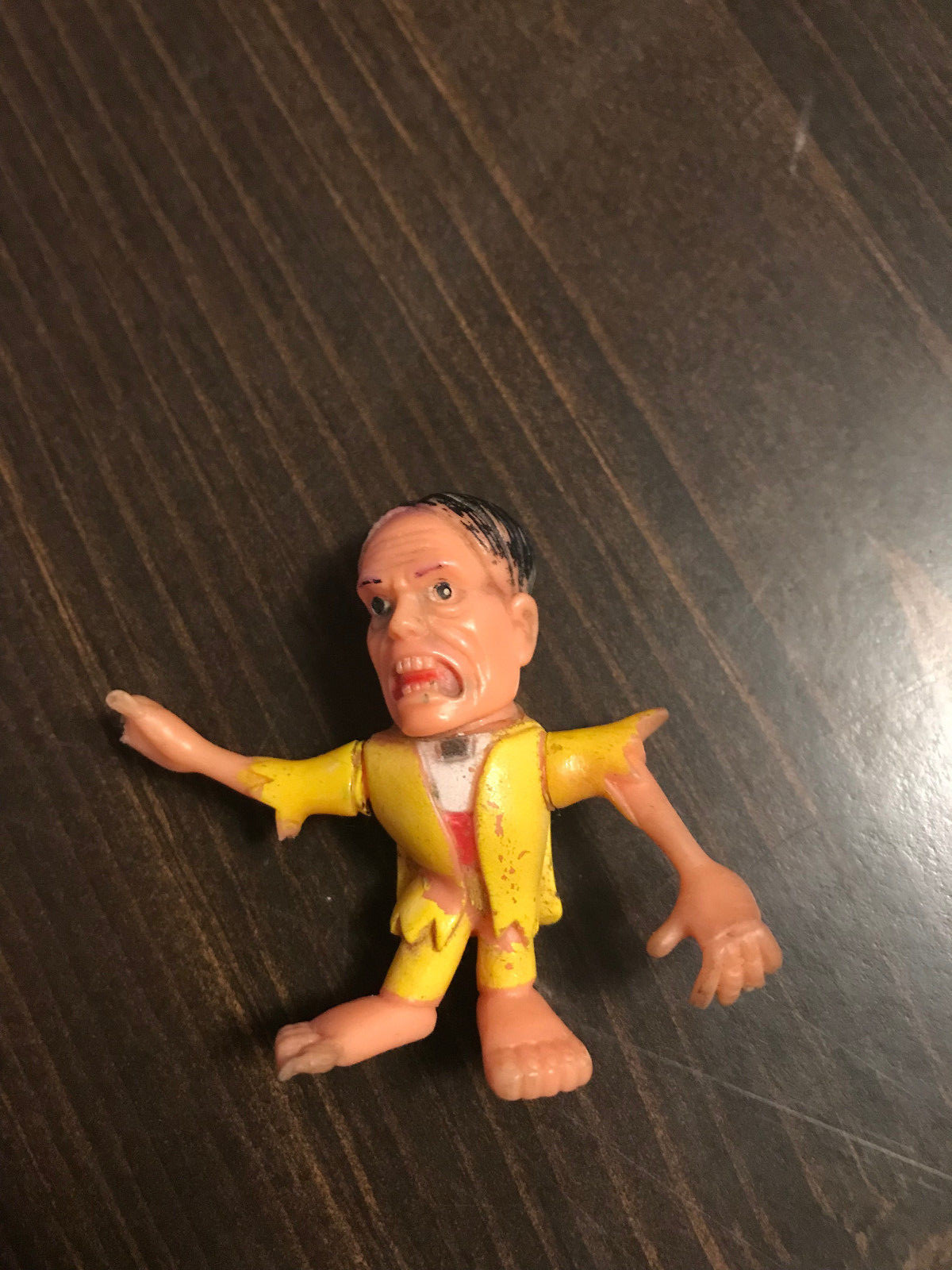 Tomland Mini Monsters- Egads I love these rare l'ill buggers, they're essentially PVC figures of the Lincoln International Monsters but slightly more cartoony. The seller also has Dracula and the Wolfman and I highly recommend them.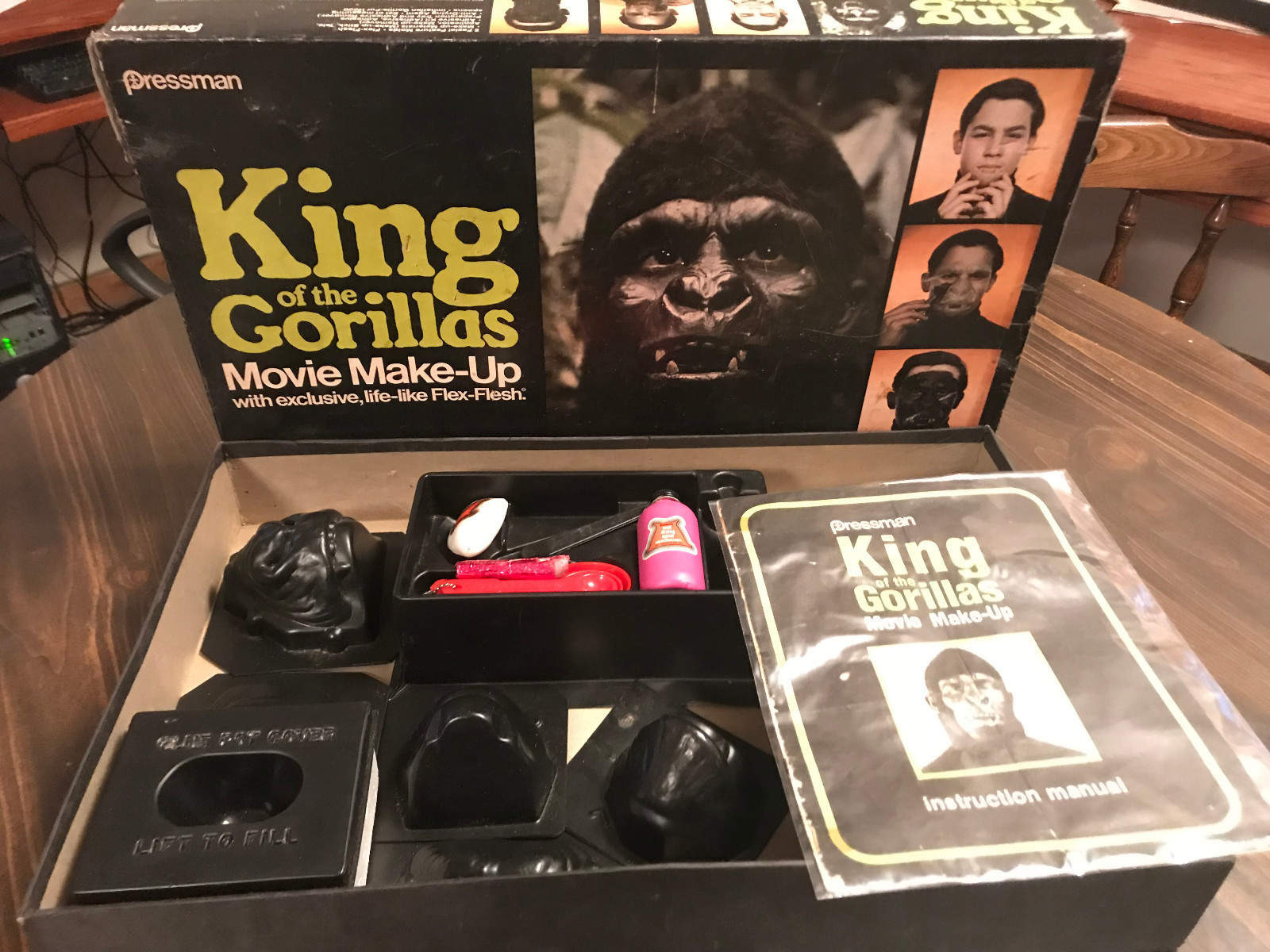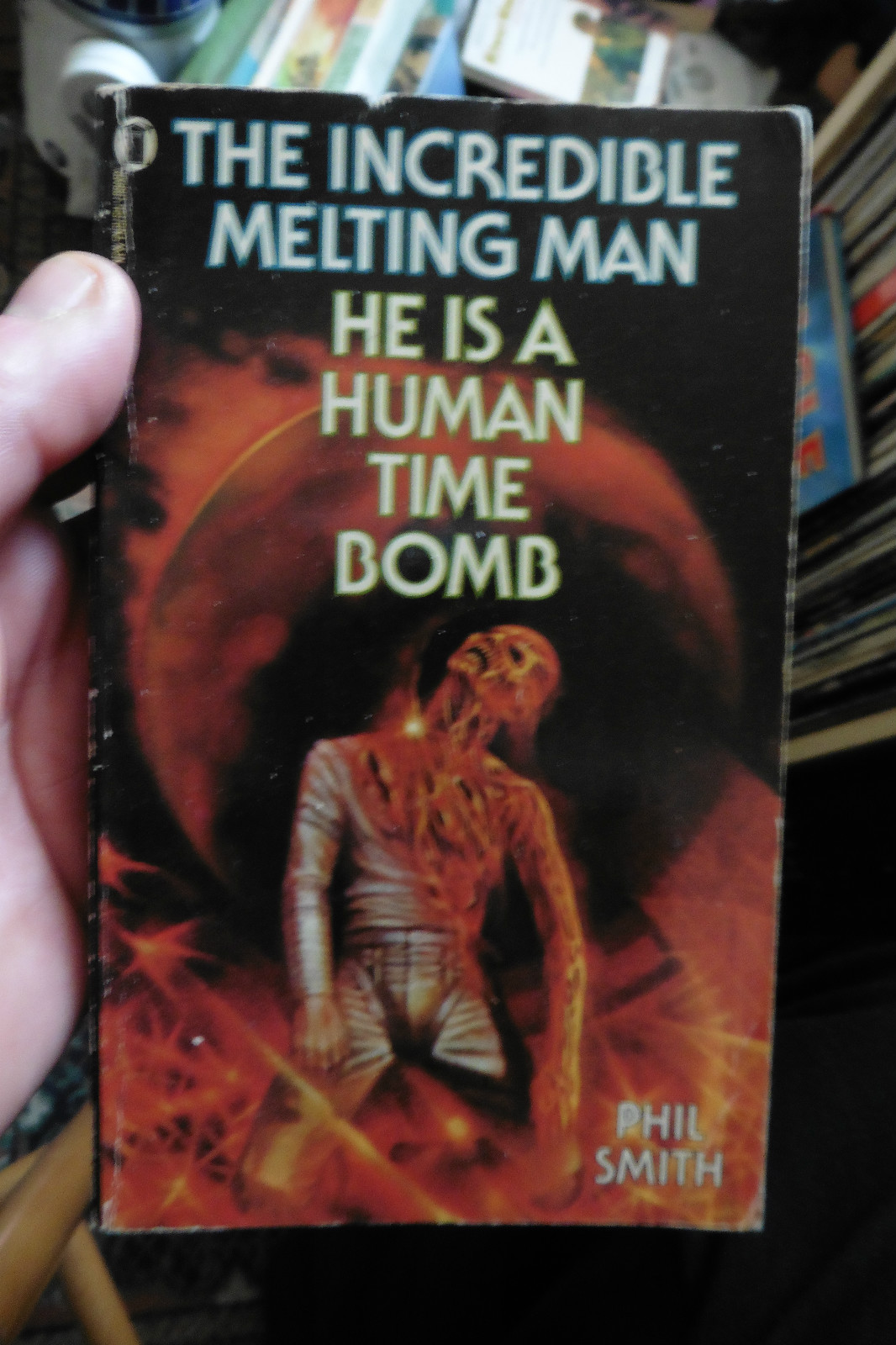 Our latest Pod Cast is all about Vincent Price, it's perfect Halloween listening.