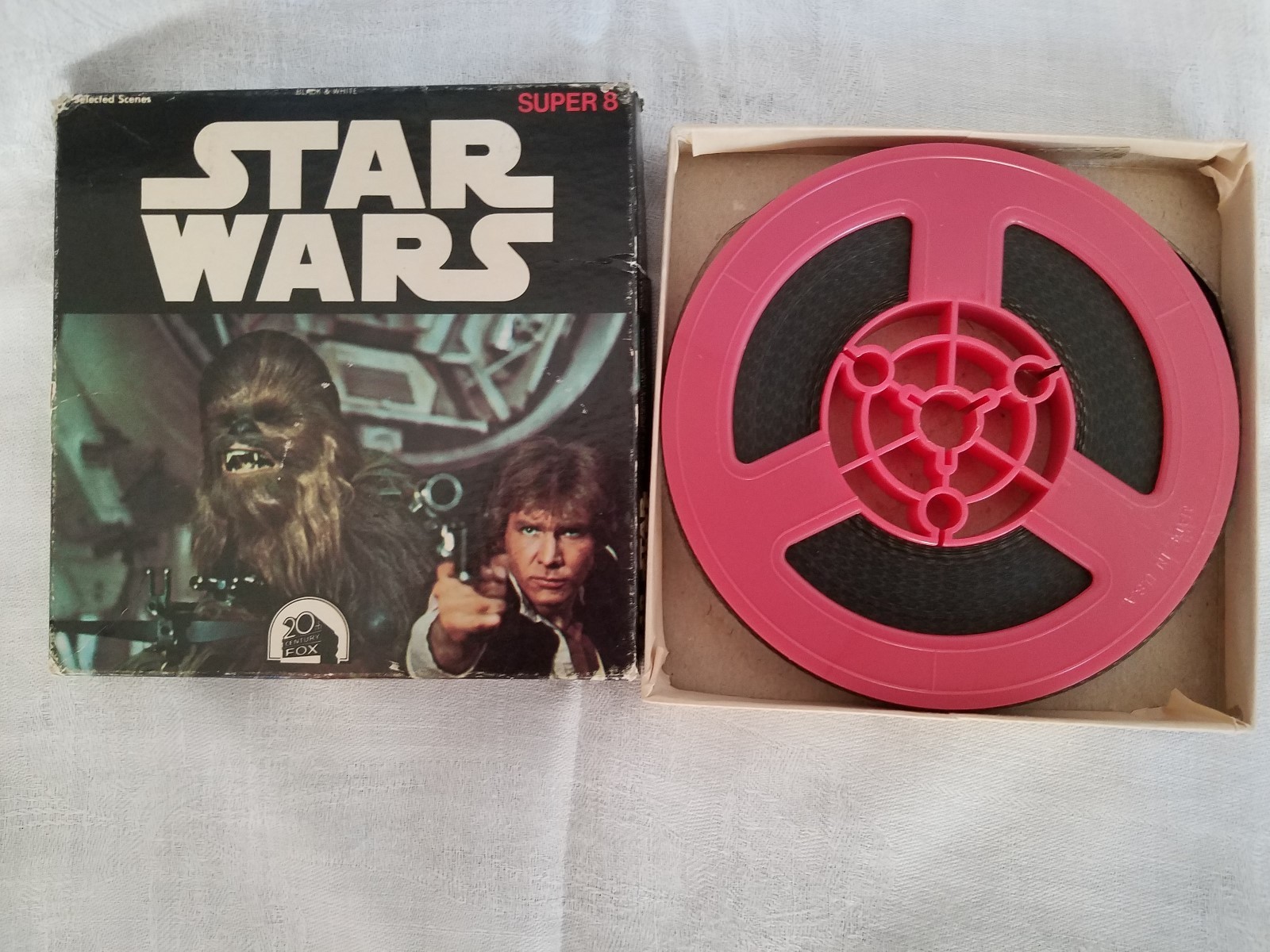 Star Wars Super 8MM: I love Super 8 films and this is one of my grails as it was a birthday party staple for me and my friends from 1977-1980. This one is a good deal but the guy doesn't ship to Canada (boooo!) so my loss is your gain.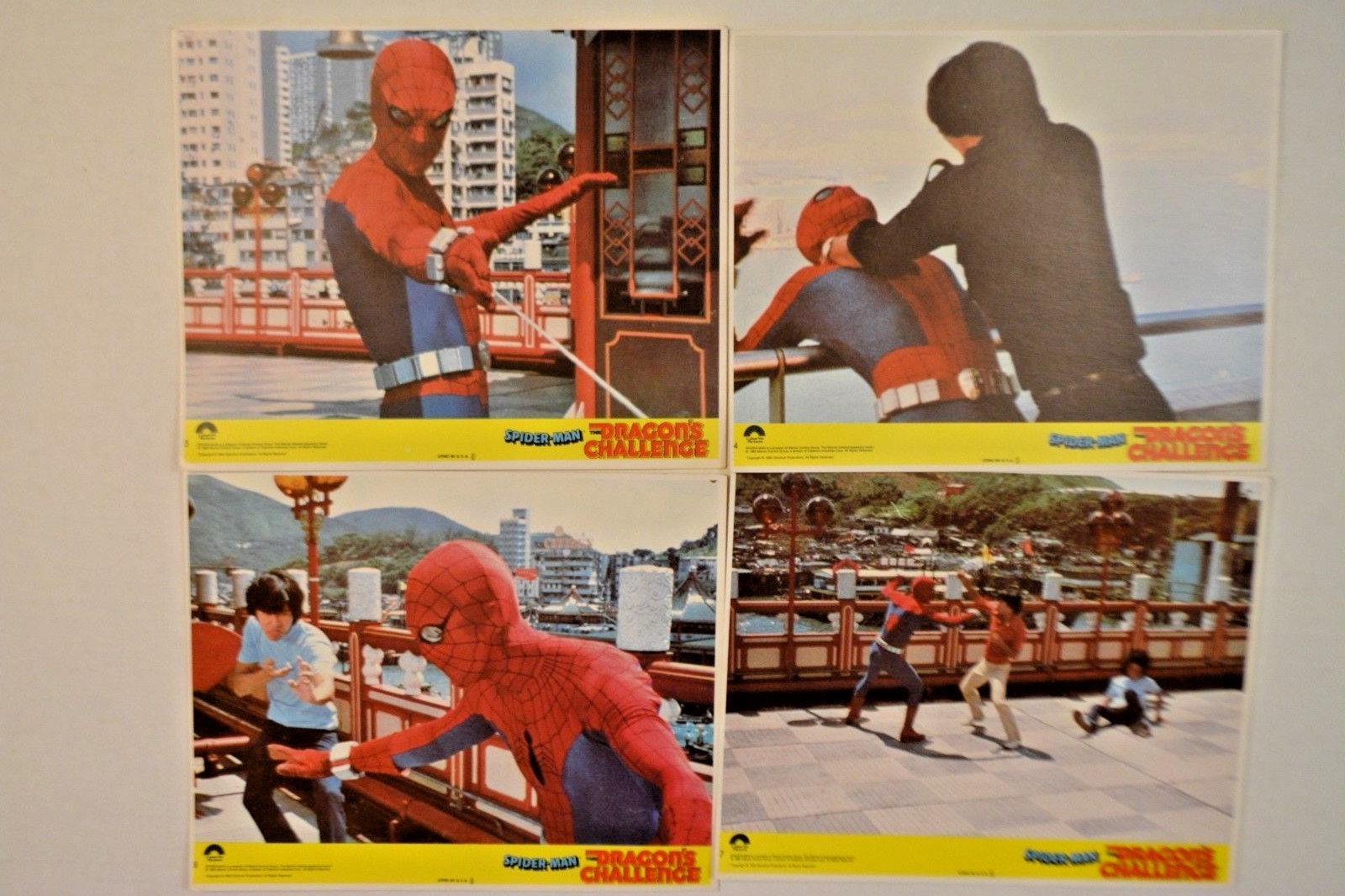 Spider-Man Lobby Cards-
I love the 1970s TV Spider-Man more than any other incarnation and while I should jump all over these, I don't have any wall space to properly display them.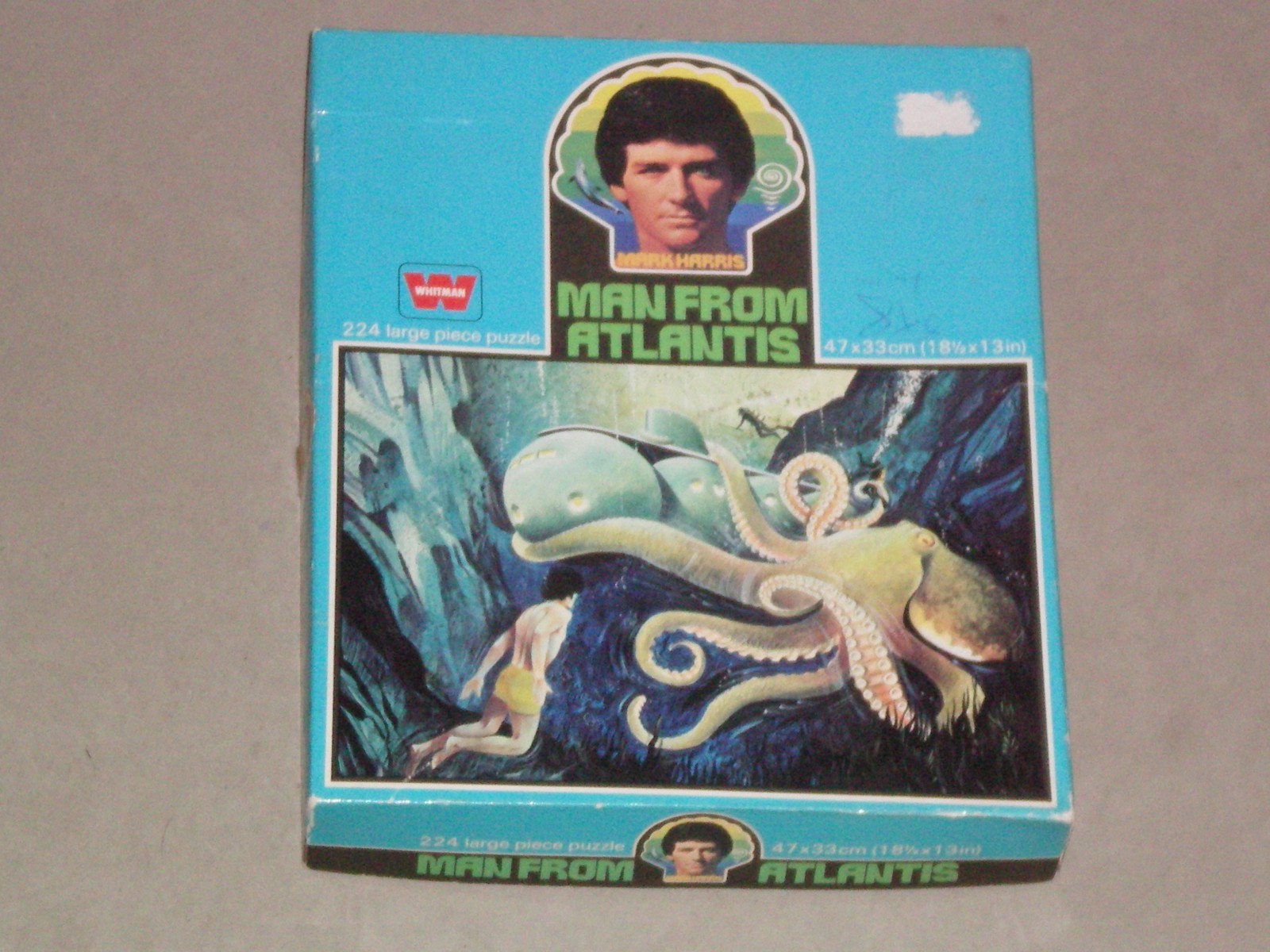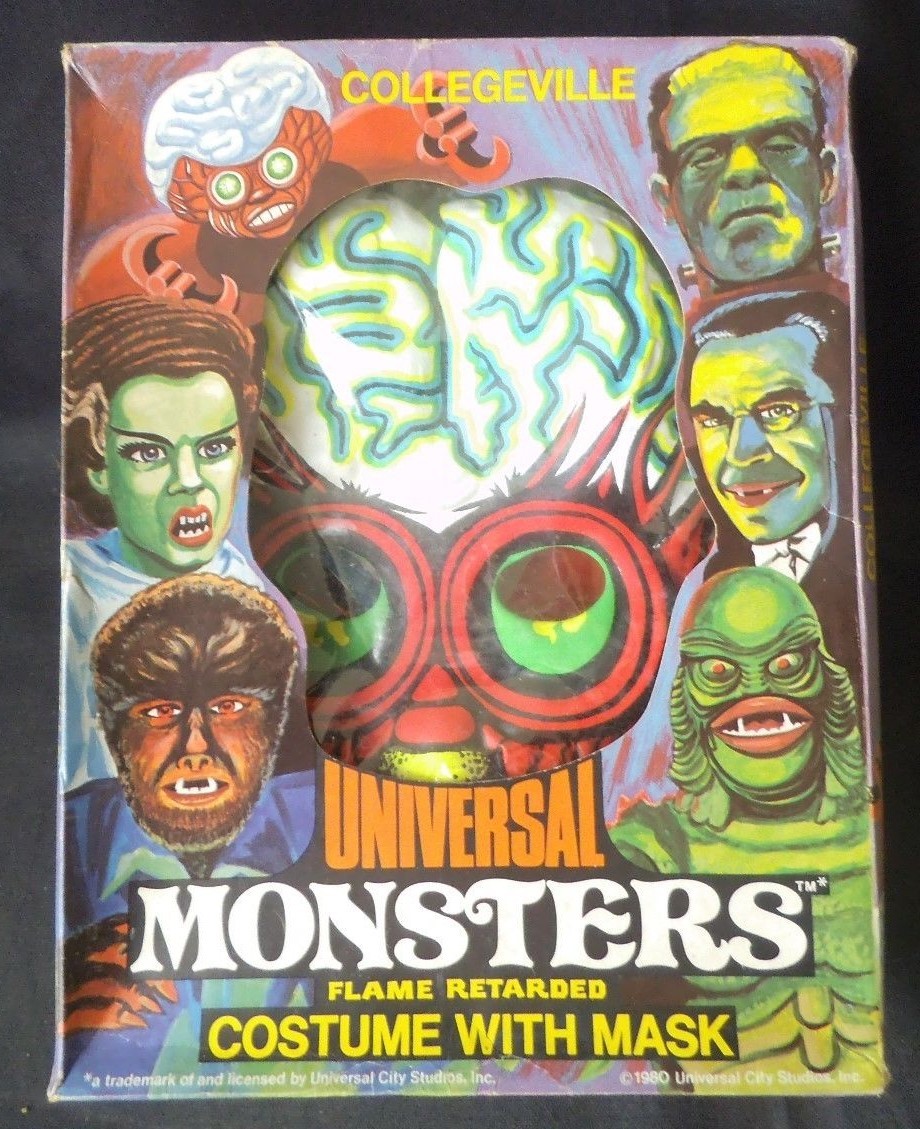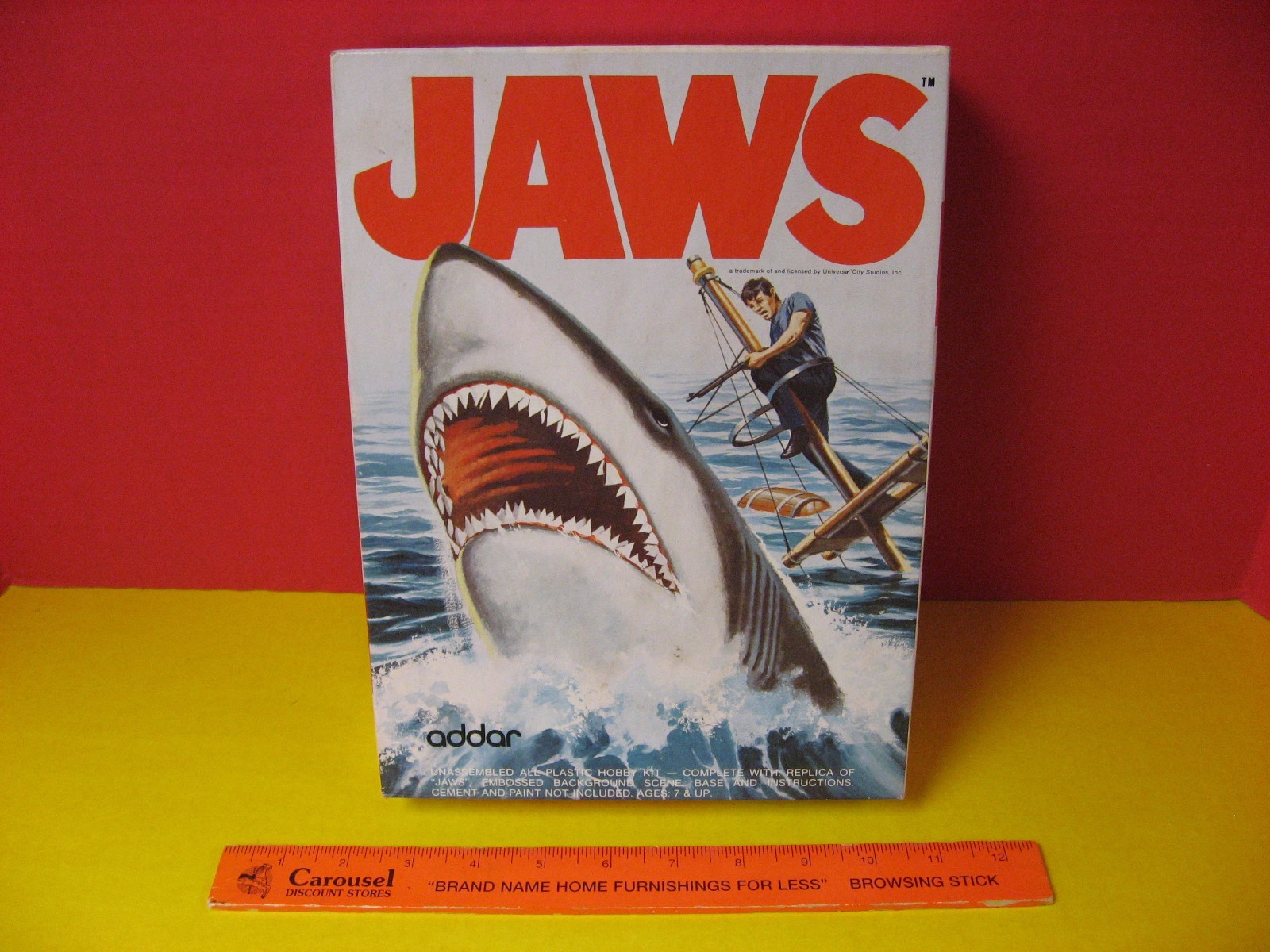 Addar Jaws Model Kit-
Addar models didn't last terribly long but while they were here they tried to grab as much pop culture as they could producing models for
Planet of the Apes
,
Evel Knievel
and everybody's favourite shark. This kit is high on my "millionare wishlist".